€2 billion+
on running mandates
100%
sustainable transactions
Network of
1000+ financiers
We are Sustainable Capital Group, a next-gen sustainable finance powerhouse.
As specialists in sustainable finance, we position ourselves as the catalyst for companies and investors to meet financial objectives and sustainability goals. We challenge clients and investors to raise their game. We lead the way by strengthening ESG strategies and acting as a guide through sustainable finance regulations.

We're 100% purpose driven
We keep our eye on the scorecard

We're not like other corporate finance or advisory companies. We don't tell you what to do, but instead, we listen, ask questions and invest time to understand your needs. Through our collaboration with clients we take the lead to create a suitable sustainable finance solution for you.
We're not modest or arrogant, just very good :)

We've learned the lessons, done the deals

We're worth your trust, always
Our team of makers and mavericks go above and beyond the call of duty to deliver the many benefits of sustainable finance. This mindset translates into a can-do mentality. We pull out all the stops to close the deal.

We find a way, or we make one

We aim to break the mould
Our mission: Working towards the
sustainable finance transition.
We embed sustainability components into financial transactions, bringing organisations and financiers together to advance both sides on their journey. Our aim is to build collective knowledge, while raising the bar of sustainable finance practice in the private sector.
Let's make money
drive positive change.
Money is not a bad thing, it is how you earn it and what you do with it. Without funding the transition to a more sustainable future is bound to fail. At Sustainable Capital Group we raise money for our clients, to help them grow their businesses and increase their positive impact.
That's why we say: let's make money, drive positive change!
Lucas Rijckmans – managing director
To your future.
By making your company future-proof, we aim to promote long-term value creation, minimise risk, improve reputation, and contribute towards a more sustainable and resilient economy.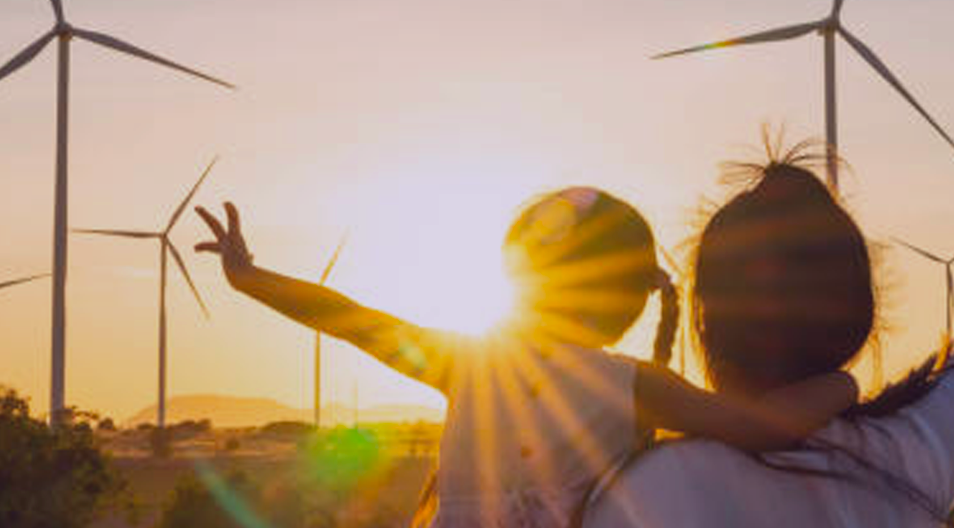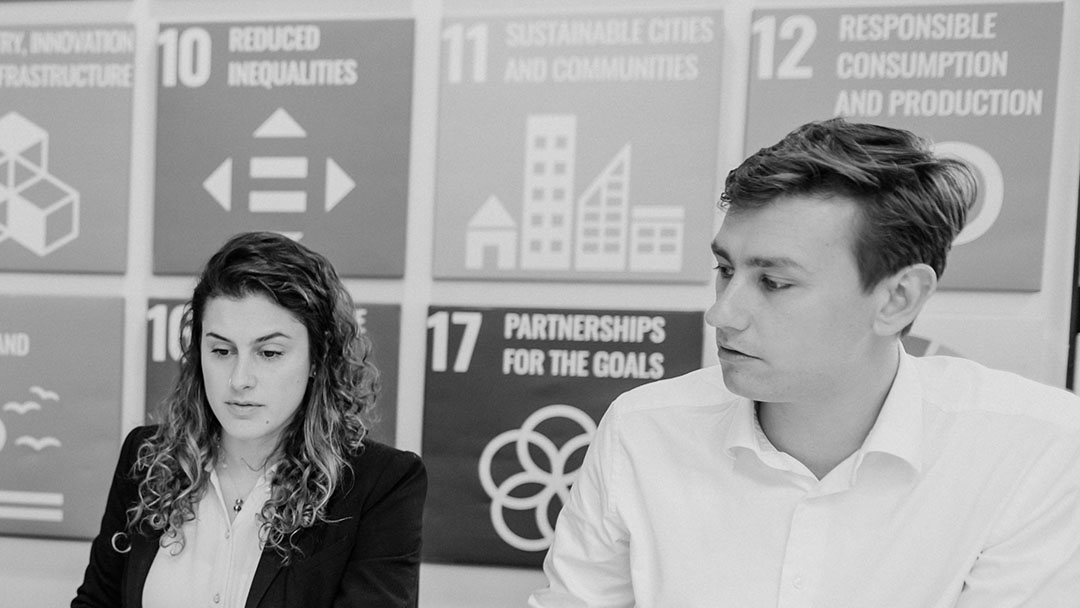 Playing our A-game.
We evaluate the finance strategy of all propositions through three different perspectives:
Sustainability: Diving into the key data, indicators and targets.
Finance: Analysing business models from an investor perspective.
Regulatory: Aligning with EU sustainability disclosure requirements.
Our thorough selection process ensures we find the most attractive, feasible, and sustainable opportunities that bring optimal financial returns while generating positive impact.
Our matchmaking abilities.
We tap into our extensive network of investors (those eager to invest in high-quality opportunities) to find the perfect match. We take full responsibility for the process, allowing management to focus on other core activities of their business.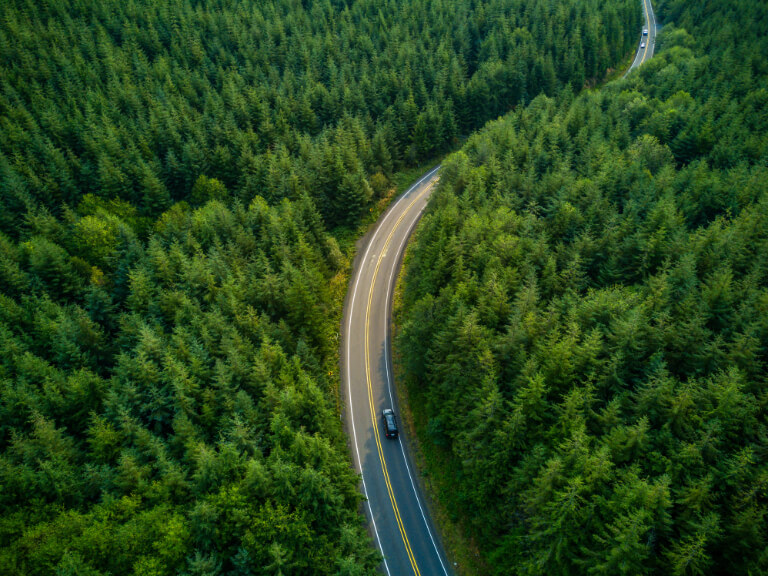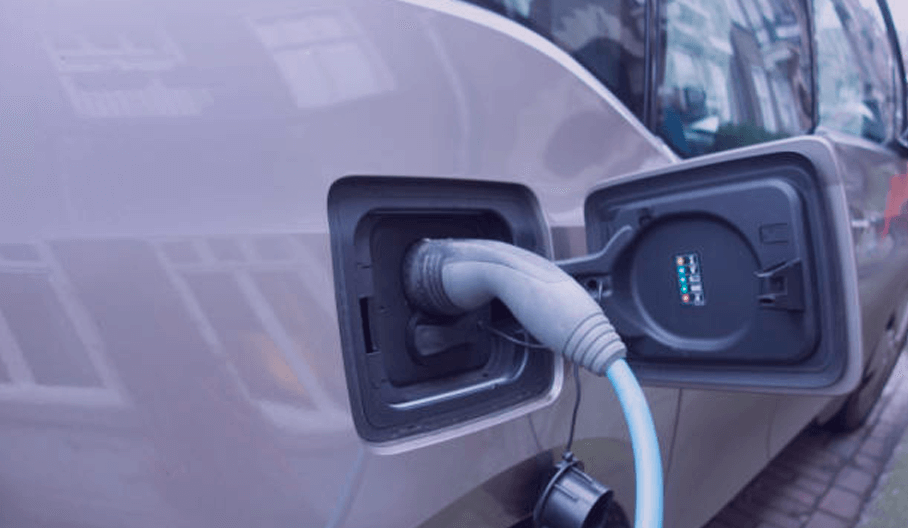 Your trusted advisors.
We advise private companies and investors on navigating sustainable finance waters, from embedding sustainability into governance, improving data management, and interpreting regulatory obligations. This not only helps them grow, but it generates measurable positive impact.
Sustainable finance advice