Financing advice for
sustainably-oriented
businesses
Sustainable Capital Group is all about advising private, mid-market companies on raising sustainable finance. Enabling sustainability-oriented companies to grow. And generating measurable positive impact alongside financial returns.
Taking the lead in securing sustainable capital
Our corporate finance services cover the full spectrum of asset classes including; growth financing, debt, project financing, and hybrid.
Our team leads companies from start to finish of their financing process: from structuring transactions, to accessing a European-wide investor network, through to closing by applying their negotiation skills. All this, just to achieve the optimal deal for the future of your company (and our planet).
Our team of experienced professionals give customised advice and guidance every step of the way. We do the work to make your company grow.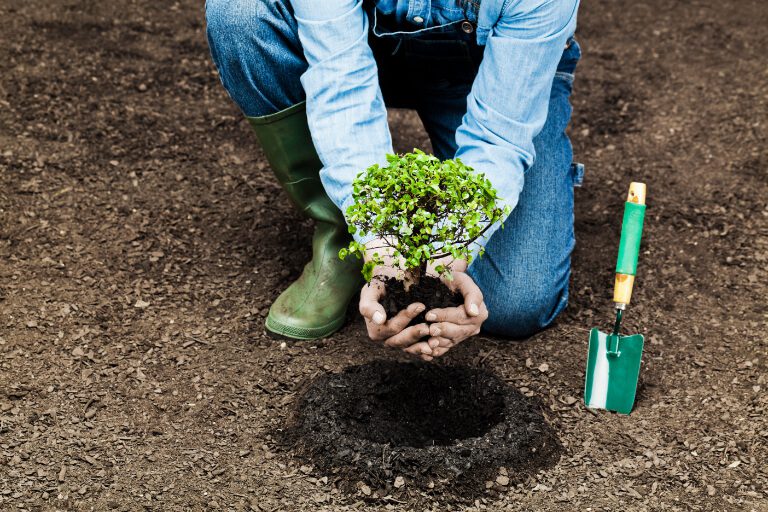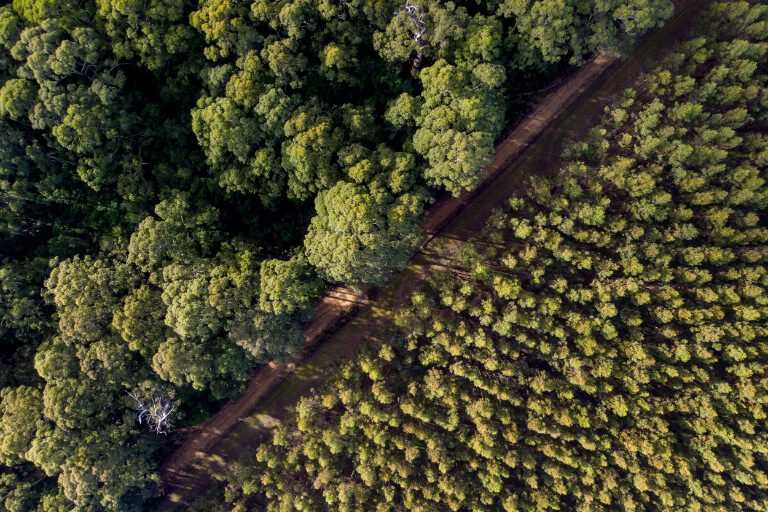 The goal
As committed and creative sustainable finance experts, we lead companies through the financing process, creating a tangible pathway that works for everyone. And all the while improving financing structures to protect the planet—because there is no plan B. (But we do love it when a plan comes together)
Why sustainable finance?
By joining the movement, you will become adept at aligning financial objectives with sustainable practices, enabling you to achieve the most attractive terms for the future of your business while putting sustainable finance in the mainstream. Every deal we close is a step in the right direction.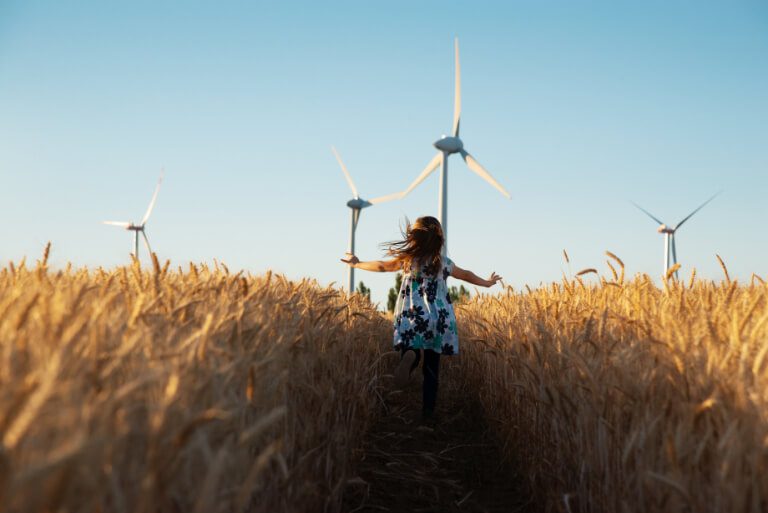 Exploration phase

First we conduct an initial assessment of your company. This way, we explore beneficial sustainable financing structures.

Planning phase 

Our team scrutinises all the information. Pinpoint the unique selling points. Then build the storyline of how best your company can generate strong financial returns.

Go to market phase

Our team identifies the investors in their network that fit with your financial and sustainability strategy. We coordinate meetings, share information, answer questions, and ensure investors are kept up-to-date throughout.

It's all about the execution

Once the top potential investors have been selected, our team completes the final steps: collaborating to find the most suitable terms for your company (and your new investor), coordinating due diligence, supporting lawyers' documentation preparation, and negotiating to execute the optimal deal.