Sustainable finance advisory
Helping you navigate the sustainable finance landscape
Our Sustainable Finance Desk has experts in the fields of sustainability, regulatory, and finance. They are available anytime to provide fast, comprehensive and straightforward advice to solve questions of companies and investors on their sustainable finance journey.
We offer three flexible subscription plans: Basic, Premium, and Platinum.
Basic and Premium: we provide expert advice on regulatory and sustainability frameworks to help clients navigate the sustainable finance space with confidence.
Platinum: we get hands-on. With customised solutions that fit your exact needs, we then plot these into a continuous roadmap so that sustainability and disclosures can be developed organically and at the organisations growth pace.
All that. Under one roof.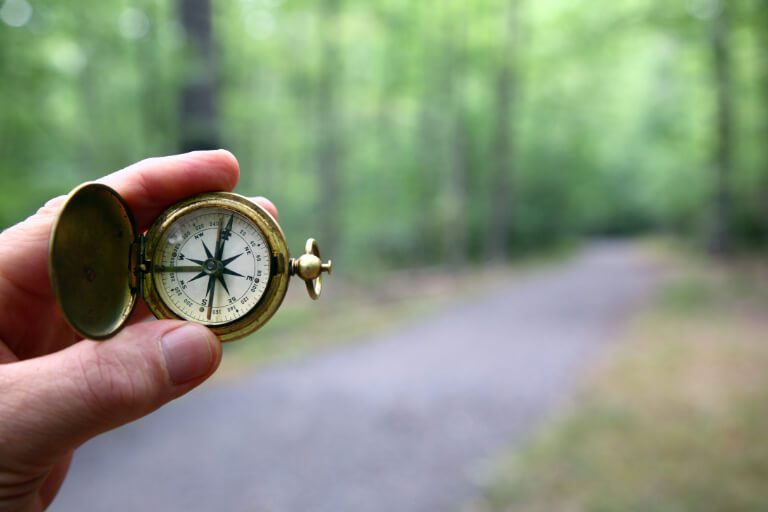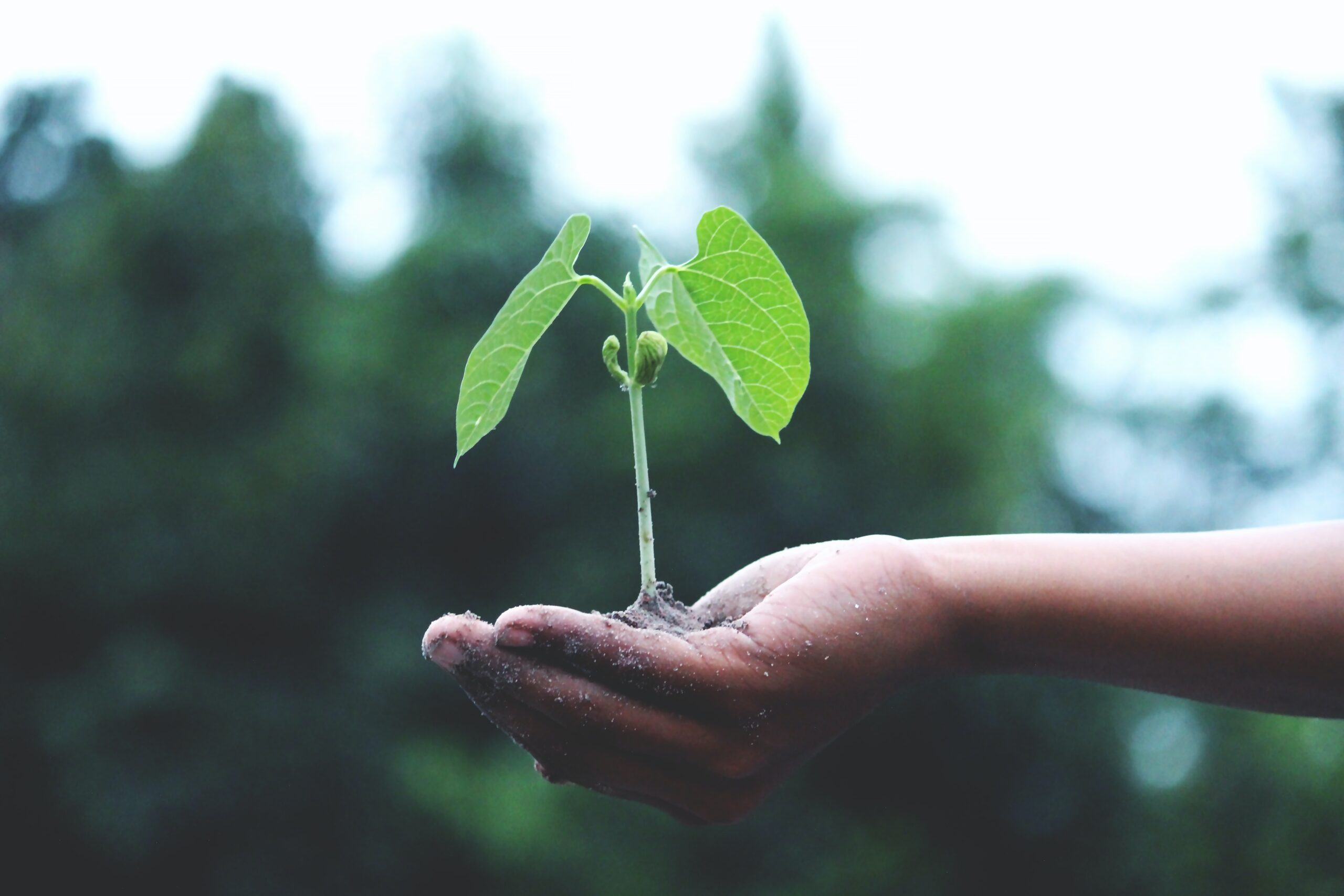 Delivering solutions on disclosures, data, and decision-making
Whenever hands-on advice is needed, their team is ready to execute solutions to measure, manage, and disclose your sustainable finance approach.
The Expert Desk provides you with the insights you need to make informed decisions.
Monthly subscriptions you can cancel anytime 
Fast responses to solve your current challenges
Networking with peers facing the same challenges as you
Choose the subscription best suited for your needs
Understand in practice how we can help you


Valid for 3 monhts
Cancel anytime
Free
Navigate the sustainable finance landscape with confidence


Onboarding fee (depending on your sustainability maturity)
Cancel anytime
Reviewed quarterly
Gain confidence and "an extra hand" from a dedicated team of experts
Onboarding fee included
Cancel anytime
Reviewed quarterly
Working towards a future where sustainability is the norm
We are immensely proud to have launched our Sustainable Finance Expert Desk. By staying on top of regulatory and sustainability trends, focusing on practical solutions, and providing ongoing support to our clients, we aim to raise the bar and promote best practices in sustainable finance, working towards a future where sustainability is the norm. Join us on this exciting journey towards a more prosperous and sustainable world! That's why we say: let's make money, drive positive change!
Leticia Bueno and Irmak Gul
Think fresh. Work faster.
Grow smarter. Save money.
It pays to leverage our sustainable finance expertise.
We sincerely appreciate the support provided by SCG. Their expertise was essential in navigating the still evolving regulatory environment and to set the basis for a strong collaboration to help Infinity Recycling to be successful in its path as Dark Green fund.
Monica Puccetti – Head of ESG at Infinity Recycling