It goes without saying that we encourage sustainable development in every industry. However, our main focus comes down to four key sectors, which are agrifood, clean energy, circularity and waste management, and real estate.
Agrifood
Agriculture, as a vital sector for food, shelter, and livelihoods, has significant environmental and social implications, both positive and negative. The escalating strain on global food chains due to population growth and expanding consumer demand creates an opportunity for companies to provide more efficient resource utilization and improved food supply. Moreover, pressure is growing to find new ways to enhance productivity and recover lost natural assets. Land restoration activities allow for carbon sequestration, climate change mitigation and biodiversity conservation.
We believe that companies engaging in these opportunities will ultimately deliver the greatest financial returns while simultaneously addressing the pressing need for a more sustainable agrifood system.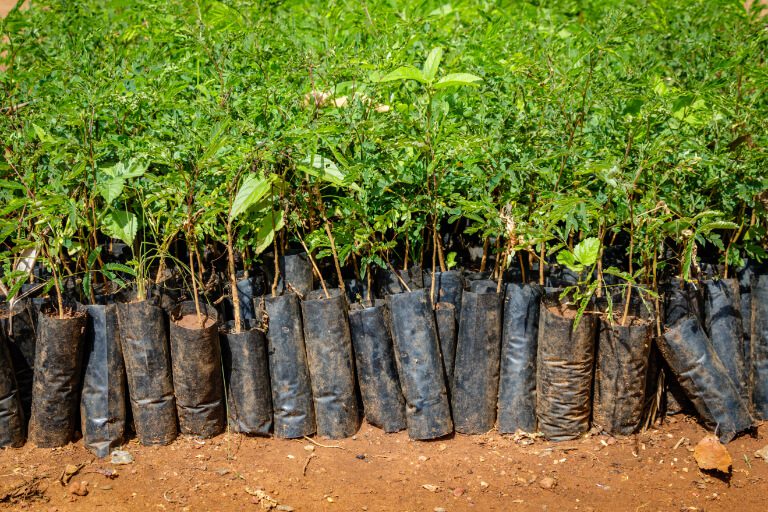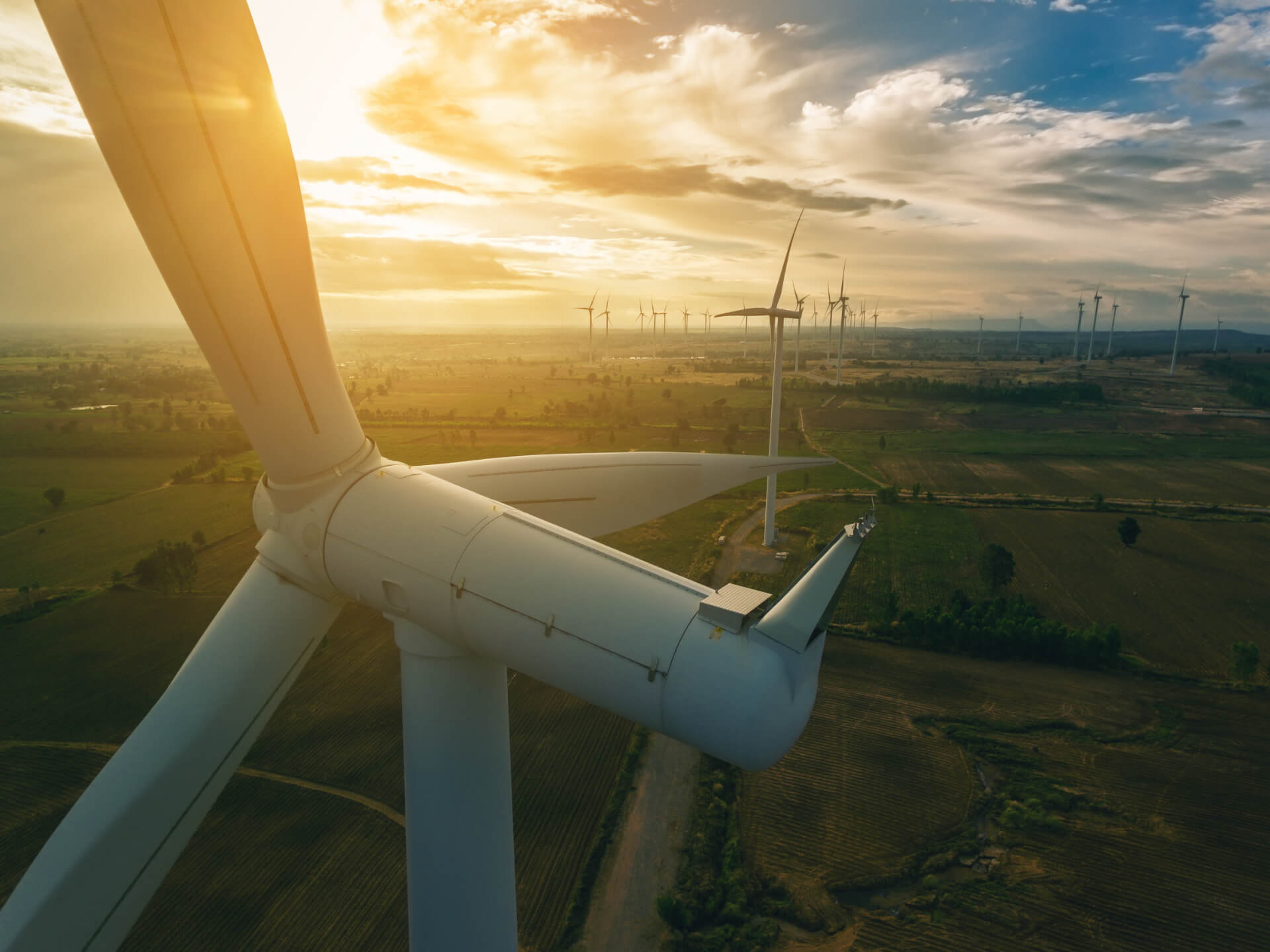 Clean energy
The role of clean energy in reducing carbon emissions is acknowledged as one of the biggest transitions required to achieve net zero. Therefore, we've committed ourselves towards playing an essential part in this movement. We support the full range of sub-sectors like renewable energy generation, storage & grid services, mobility & transport, energy efficiency, sustainable heating, and hydrogen.
Circularity & Waste
Building a circular economy has recently been identified as a high-potential strategy to reduce emissions, reduce waste and minimise our negative impact on the planet. This transition is a huge task which requires systems change and innovative business models. SCG is stepping up to this challenge by supporting leading companies in structuring financing solutions that meet the requirements of these distinct business models.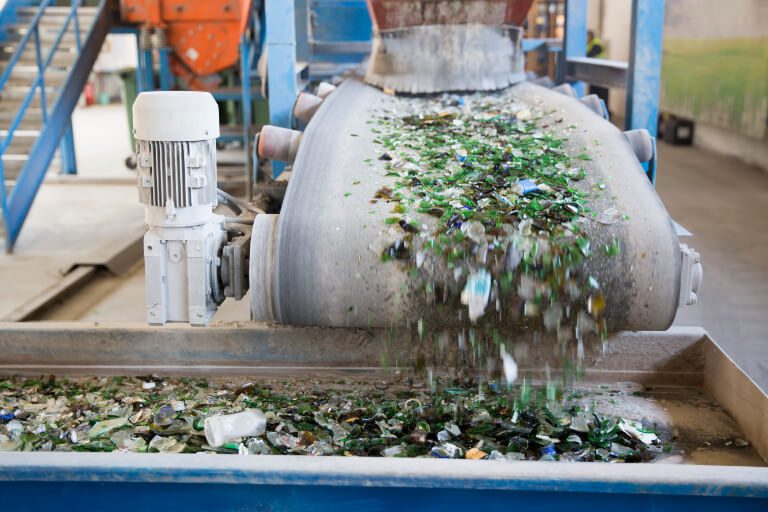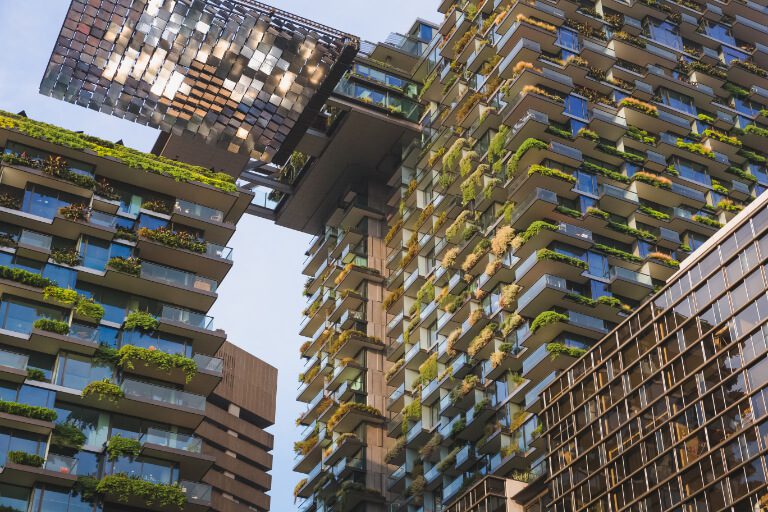 Real estate
Carbon emissions from buildings and constructions account for 38% of our global carbon output. It goes without saying that the real estate sector must address this together with other long-term environmental issues to avoid becoming stranded assets.
Our seasoned in-house real estate finance team are available to facilitate you with sustainable corporate finance advice and capital raising. We address complex cases, determine the optimal financing strategy, and realise the desired funding to help you grow.